Alison Andress, R. Kin, CCLCP
Clinical Director, President
Alison Andress is a Registered Kinesiologist in good standing with the College of Kinesiologists of Ontario, providing rehabilitation to individuals in community and institutional settings for a variety of impairments including orthopaedic, brain injury, chronic pain and psychiatric disorders. Alison has been working as a Case Manager, Rehabilitation Counsellor and Clinical Director  providing case management, social, vocational and educational rehabilitation since 2008. Prior to that, Alison spent 10 years working hands on as a Registered Kinesiologist with individuals of all ages and various abilities helping them achieve physical and health goals. Alison currently completes Ergonomic Assessments, Post Offer Employment Assessments (POETs) and Functional Abilities Evaluations in and around Sault Ste. Marie, Ontario. Alison has completed numerous certifications offered by Brock Univer
sity and the Ontario Brain Injury Association (OBIA) in the area of Brain Injury Rehabilitation, as well as many other continuing education courses. Alison is a Certified Life Care Planner through the International Commission on Health Care Certification (ICHCC) and enjoys completing Life Care Plans/Future Cost of Care reports for all types of challenging and complex files.
Alison is on the board of the Sault Ste. Marie & District Brain Injury Association (BIASSMD) and is the Fundraising Coordinator at her children's elementary school.
Outside of work, Alison enjoys spending as much time as possible with her husband Jason, 2 young kids and their dog Leonard. Alison, Jason and their family stay busy exploring all that Northern Ontario has to offer. 
Douglas Wetherill, 
M. A. 
Case Manager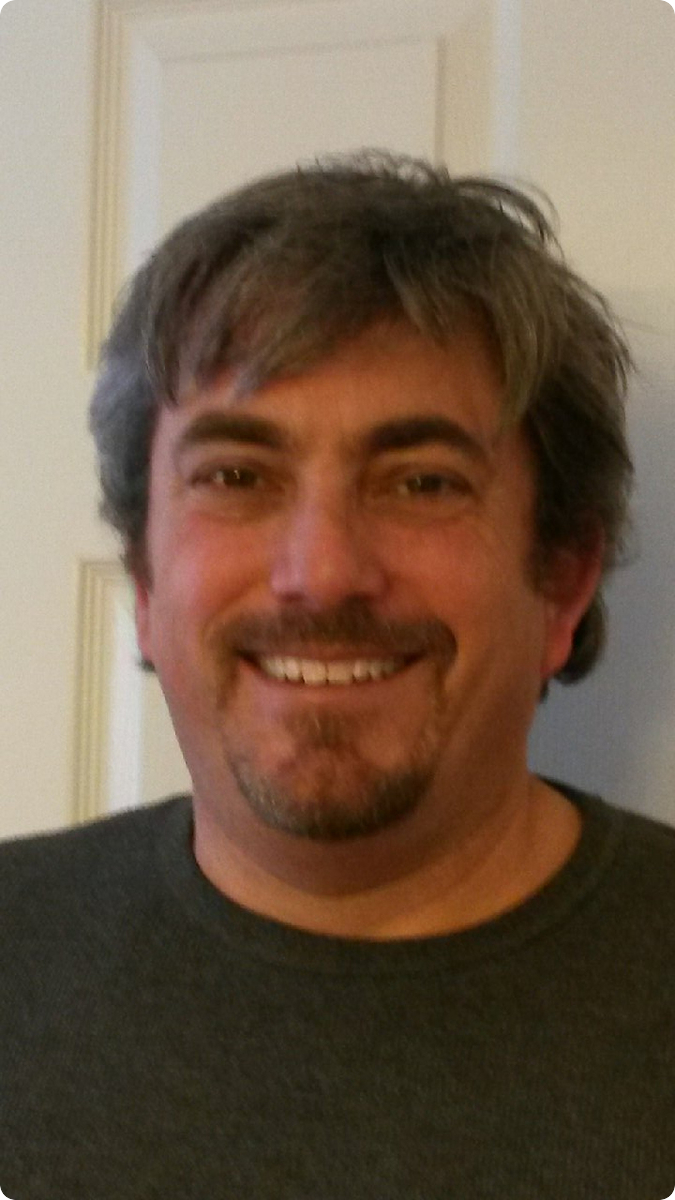 Doug Wetherill has worked with clients who have an acquired brain injury (ABI) since 2005. As both an ABI Rehabilitation Therapist (RT) and an assistant Case Manager he continues to help clients reintegrate into the community after a motor vehicle accident. Doug has supported clients in multiple ways including activities of daily living, physical exercise routines, social and recreational activities, academic support and vocational retraining.  Doug understands the importance of helping clients regain as much independence as possible and thus works to support each client in developing and achieving their goals. This includes the development of personal or professional interests as well as development of the skills needed to maximize quality of life within the community.  Doug evaluates his own success one client at a time as clients take meaningful steps towards achieving their goals.
Doug serves as Board Chair for the Brain Injury Association of Waterloo Wellington (BIAWW). He has helped the BIAWW through some challenging times and is excited to help launch the organization's "Re-Start" phase. With a new executive director and a detailed action plan in place, Doug is keen to see the organization help survivors and their families rebuild their lives after ABI.
With a background in communications and teaching, Doug's strengths and experience will have a very positive impact on the lives of those he works with.