Kinesiology Services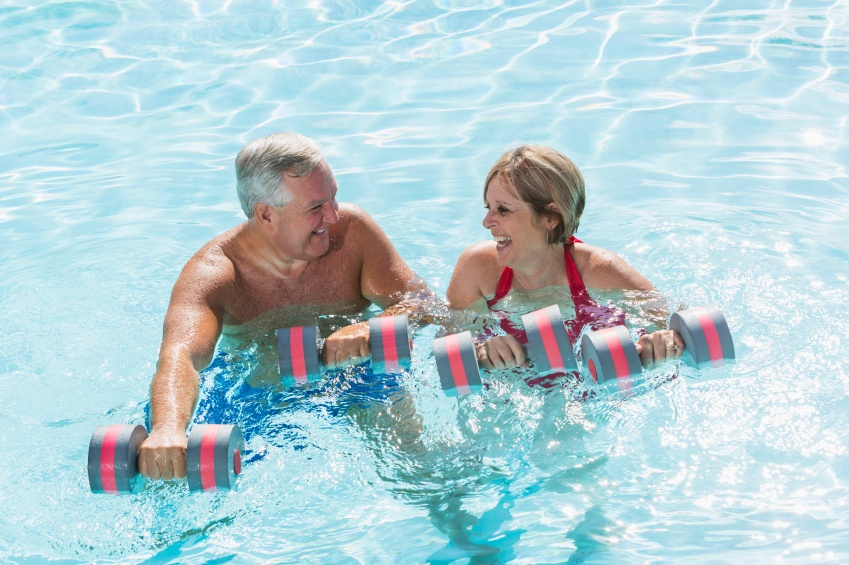 We provide hands-on Kinesiology Services within the Sault Ste. Marie area. Kinesiologists work closely with a treating physiotherapist to provide appropriate functional exercises and activities in the client's home or community location. 
A session with a Registered Kinesiologist is typically 45-60 minutes and includes range of motion activities, strengthening activities and functional activities. We provide sessions in home, in the community (i.e.: at the YMCA) and at a local swimming pool. 
For more information or to refer a client to Renew Rehab Inc., please fill out our Online Referral Form or visit our Contact Us page.